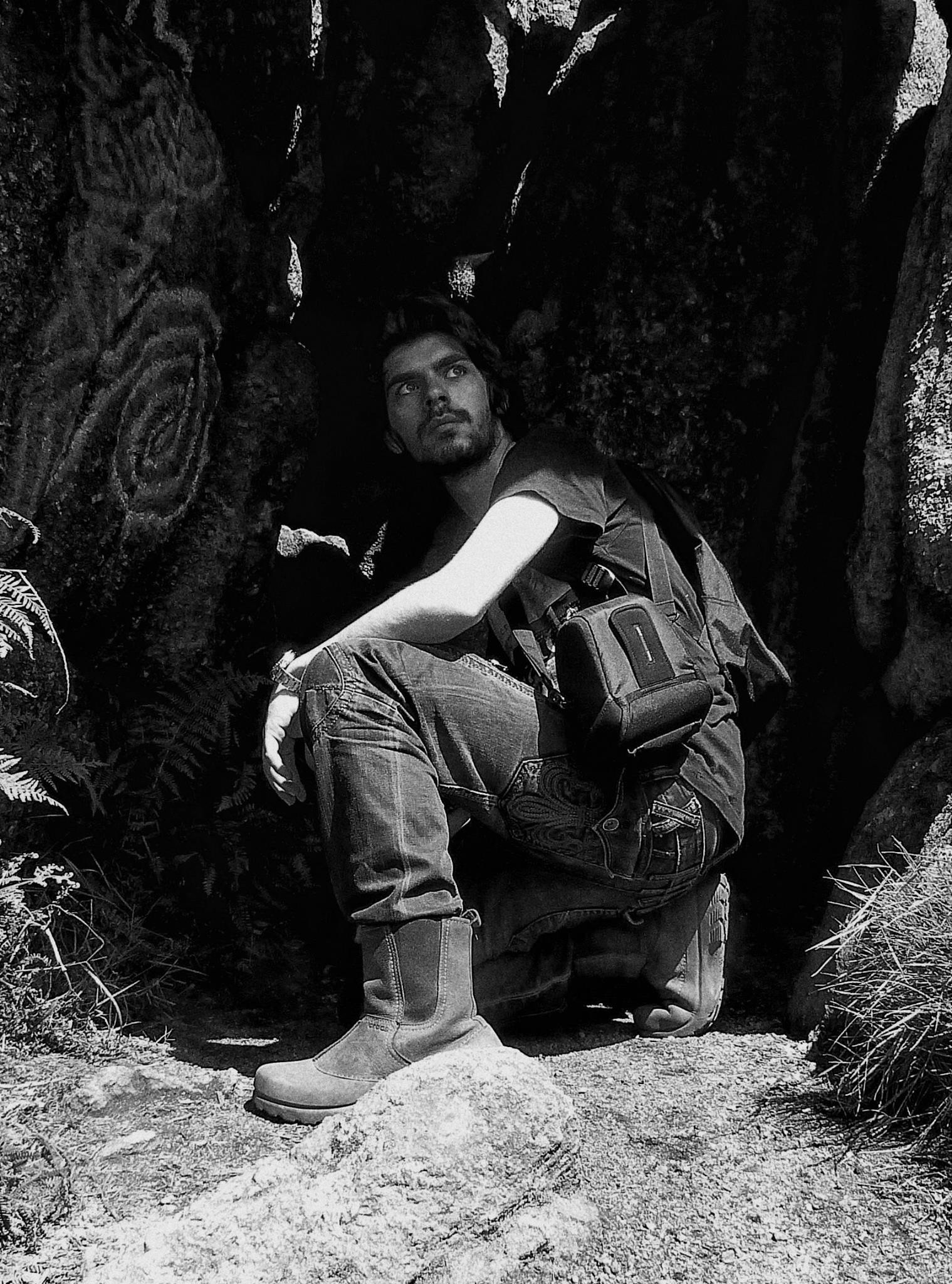 I am a multi-media creative artist who uses a range of techniques to form imagery for commercial and authorial illustration and design projects. 
 I have an MA in creative enterprise and a BA(Hons) in Illustration.
My work experiments with a range of subjects and themes drawing from the fields of mythology and history as well as a selection of artistic fields and movements.  
My work is born from the misty lands of Somerset, UK. 
I have created work for the BBC, FOX TV,  Strange Horizons and independent authors, and I am working on my own project 'The Stone Tape' (see link for more information.)