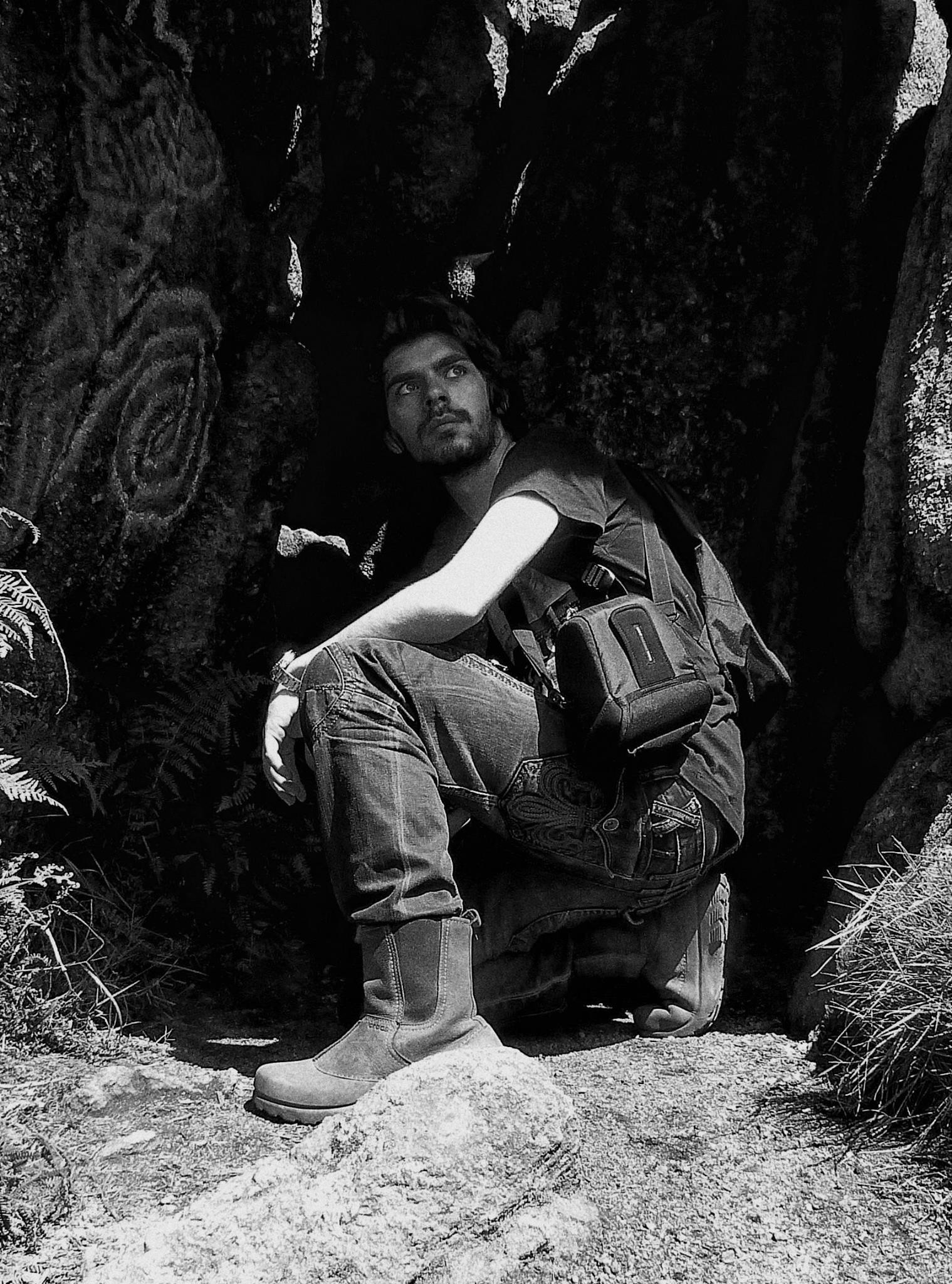 I am a multi-media creative artist who uses a range of techniques to form imagery for commercial and authorial illustration and design projects.  I have an MA in creative enterprise and a BA(Hons) in Illustration.
My work experiments with a range of subjects and themes drawing from the fields of mythology and history as well as a selection of artistic fields and movements.  
I am eternally inspired by the likes of Alan Lee,  John Howe, John William Waterhouse, Sir Simon Marsden, Dave McKean and many more.
My work is born from the misty lands of Somerset, UK. 
Get in touch with me for any enquiries.