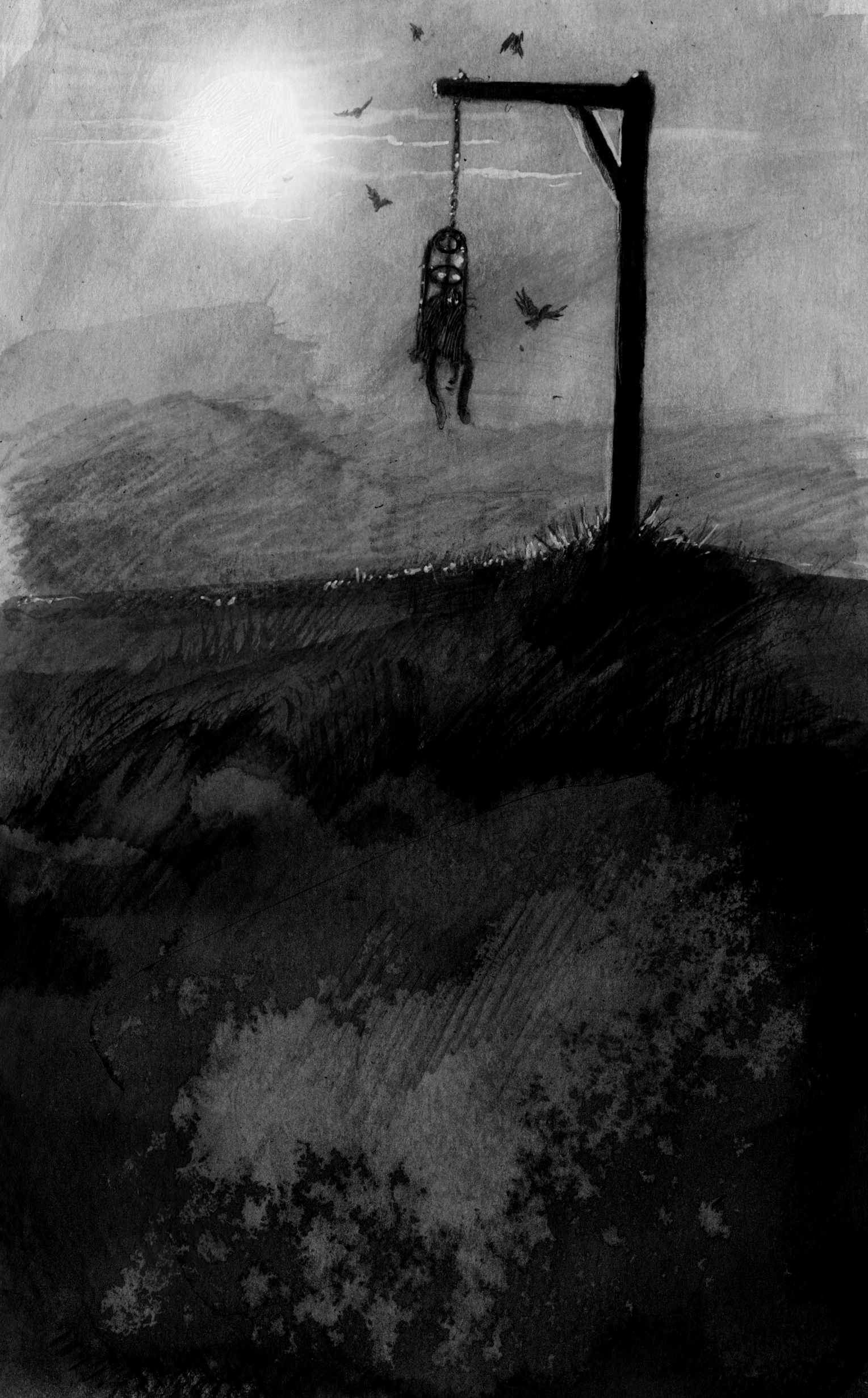 Subscribe to the newsletter

HERE

 to stay up-to-date & gain an exclusive sneak peek at what's coming soon, chapter previews, behind-the-scenes sketches & much more.
'The Stone Tape Chronicles- Book I: Wiveliscombe' is an illustrated compendium of short stories based on local legends and mysteries based on research collected first-hand from a small town in Somerset. 
It is an absorbing and diverse collection of tales that highlight the mythology that forms the fabric of our land preserving as well as reflecting on the fascinating basis in fact that the stories have, as well as heightening their magic through enchanting and atmospheric imagery. 
Content subject to change.